About the Author Lashonda Beauregard




Lashonda Beauregard is an author/songwriter from Alexandria, Louisiana. She's a graduate of the University of Louisiana at Lafayette. Lashonda is the songwriter of the song "Black Diamonds" by the artist Songbird. Lashonda enjoys writing song lyrics and poetry and is the author of eight published books. "I used to be really shy in school. Back in high school I was actually voted most bashful (shyest girl). I had teachers and professors who told me I was a good writer. I like to write lyrics and books that inspire and stay with people long after they hear my songs and after they read the last page of my book. I believe that words are powerful, you can motivate and inspire people just by words that you pick up a pen and write."
My Books

Are

Available Now!
Click below for more
information about my books
I'm the songwriter of "Black Diamonds" by artist Songbird.
"Black Diamonds" by Songbird is Available Now on Spotify, iTunes, Amazon Music, YouTube and more
The Mirror In My Dorm Room soundtrack is Available Now on Apple Music, Bandcamp.com, and other music platforms. I'm the songwriter of Black Diamonds and the Black Diamonds remix by Songbird, Available Now on The Mirror In My Dorm Room soundtrack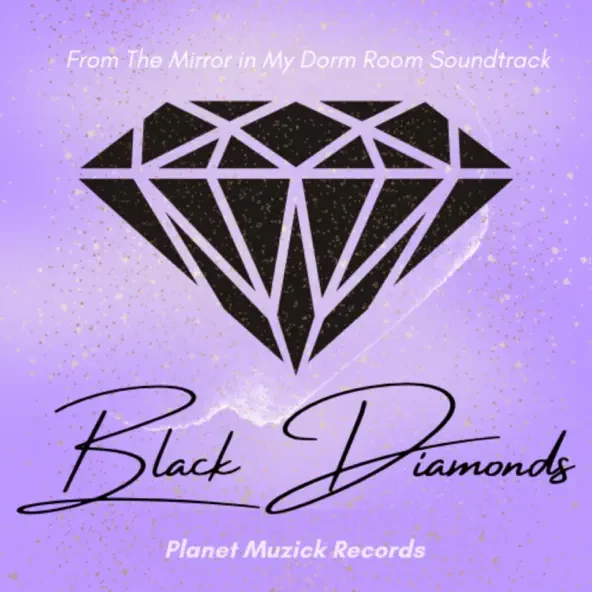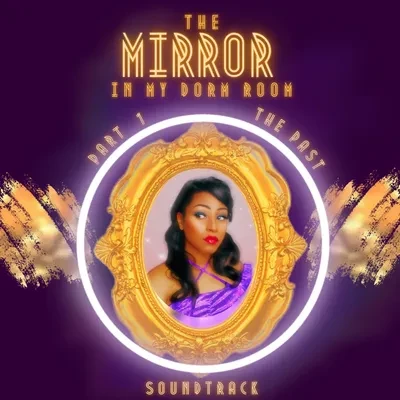 My Southern Sweet Pea Candles are Available Now
.To order candles visit website below
https://lbsongs7.wixsite.com/southernsweetpea7